! Welcome !
to Canton Lake Oklahoma
The Official Unofficial Site



For Reservations click on the link below

Canton Lake (GPS: 36.115413,-98.596458) is located along the North Canadian River in the north west quarter of Oklahoma near the town of Canton. Located 95 miles from Oklahoma City, Canton Lake offers boating & skiing, swimming & sunbathing on Sandy Cove natural sandy beach, camping primitive or RV with hookups, fishing & hunting, biking, golf, or walking the Frank Raab nature trail. Canton Lake has been a very popular lake for generations of Oklahomans as well as those from Kansas and the Texas Panhandle. Also, Canton Lake is the home of Oklahoma's oldest fishing event, The 48th Annual "Canton Lake Walleye Rodeo", May 12-15, 2016. A 17,000 acre public hunting area borders parts of Canton lake with large numbers of deer, turkey, quail, dove, and wild hog. Canadian, Big Bend, Longdale, & Sandy Cove campgrounds are quality facilities operated by the Corp of Engineers. For more campground / RV information scroll to the lower right corner of this page and click on "Details from the Corp of Engineers". Hunting area maps: Click on "Canton Wildlife Mgmt. Area".

Reserving and camp site availability at Canton Lake can be initiated by visiting www.recreation.gov . First enter "Oklahoma" in the state search bar. Next enter into the park or facility search bar the name of the campground (mentioned above) or "Canton Lake". You may also call 1.877.444.6777 for reservations. LOCAL NUMBERS: Corp Project Office 580.886.2989, Canadian Area Gate Shack 580.886.3454, Big Bend Gate Shack: 580.886.3576

.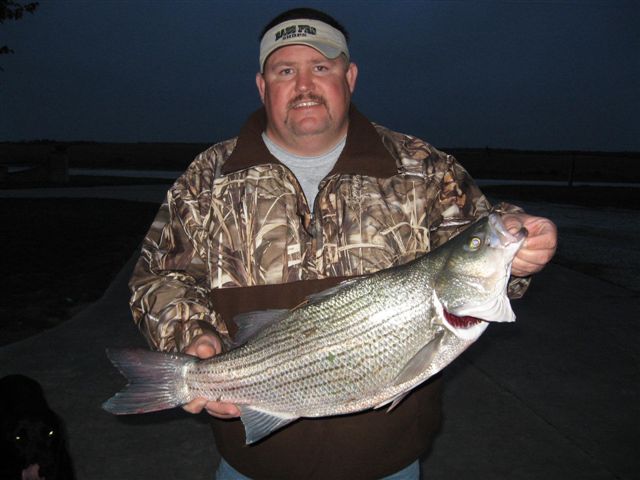 NEED A GUIDE ? EMAIL LINK BELOW


NOTICE: Cabins have been relocated to Adams Ranch (west side of the lake) and currently are under re-construction. Please call for availability in 2014: (580) 614-1046
CANTON LAKE LODGING - Long term 1-2 months min., not available for nightly rental (room picture below) Consists of four units (450 sq.ft. each) under one roof in a private location on Adams Ranch which is 1/2 mile from Canton Lake. Open design cabins with kitchen, bathroom, two beds, refrigerated air, free internet, and DirecTV. Click on cabin picture for location. Units previously located in Canadian Area. If you or your company is doing work in the Canton area and looking for affordable term rental with privacy, location, and excellent access to Canton Lake then you will want to consider this offer.

*RENTALS ONLY AVAILABLE LONG TERM, MINIMUM 1-2 MONTHS. PRICE: $980 each per month, includes water and sanatation services, electric & gas extra, rent payable in advance with deposit.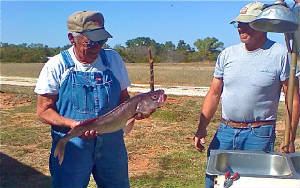 Gene Smith of Arco, ID 9# Walleye on 10/14/2010